Redline Engines
Here you will find all of the Redline engines we currently stock.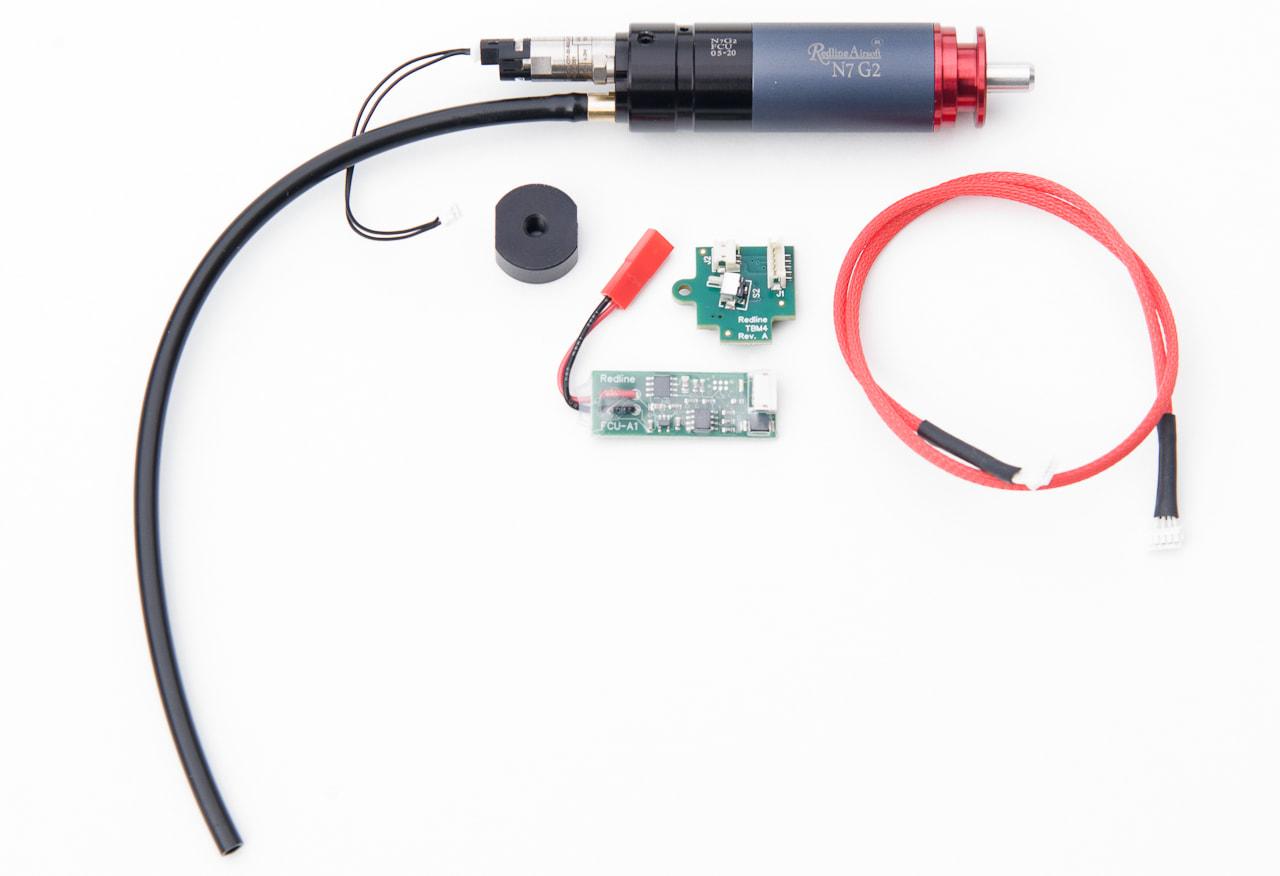 The Redline N7 Gen2 is a Patent Pending HPA drop in cylinder replacement system. It is an updated version of our legendary N7. The very first single s...
view details
View details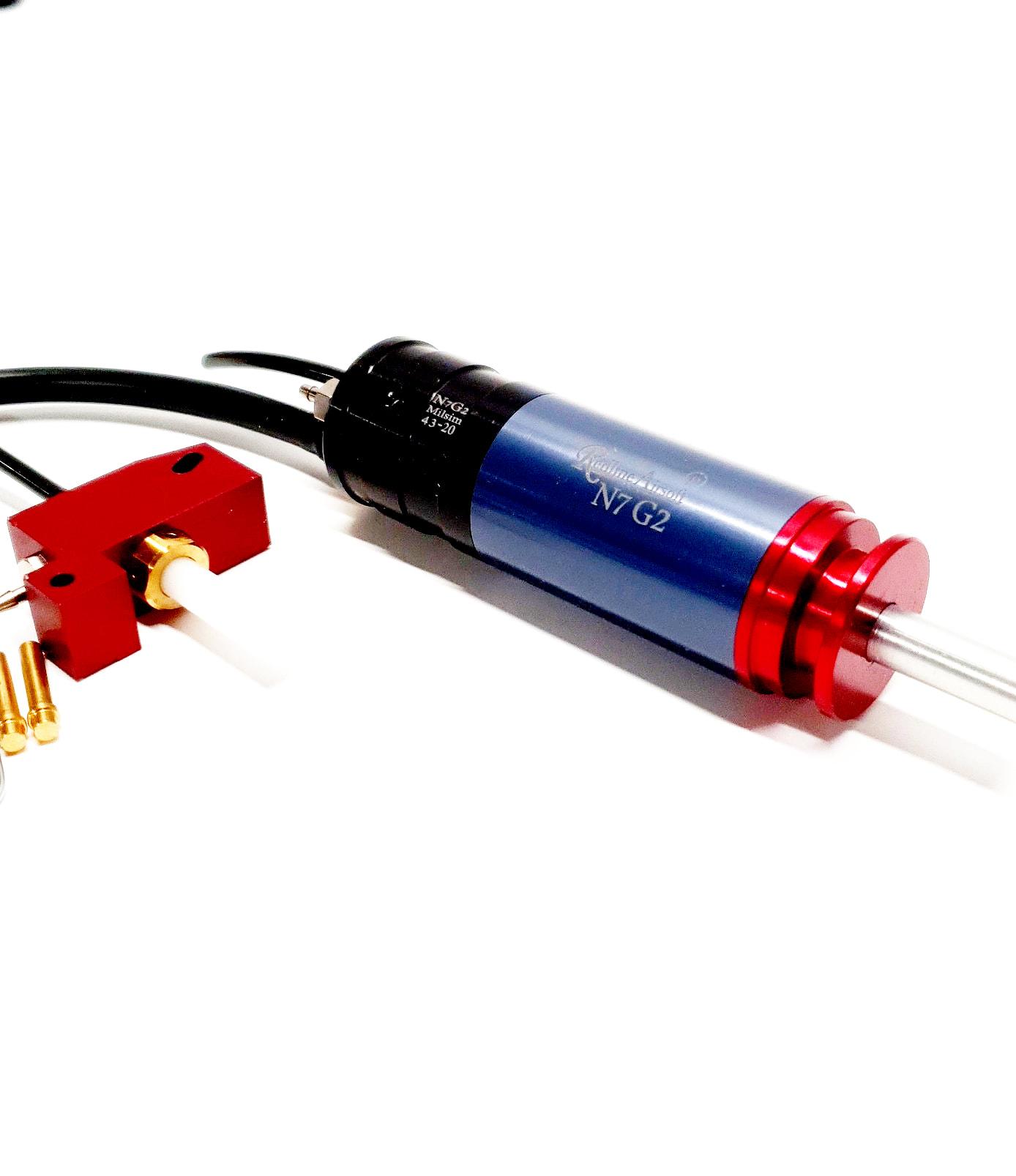 The very first fully mechanical, true closed bolt HPA engine.Like the original N7 Milsim, the N7 Milsim Gen-2 has a forward biased nozzle, fires from ...
view details
View details